Email broadcast utopia
Complete flexibility
Asthma UK needed a really flexible set of email templates that would cover all eventualities. We set about creating a single master template that covers every scenario that the organisation is likely to encounter. The process started with auditing the business's requirements. Wireframes were then produced to establish the layout of a single component based template that could be modified to cover the various requirements - this included notifications, newsletters, event communications and more. We used Sketch to artwork the template based on Asthma UK's set brand guidelines.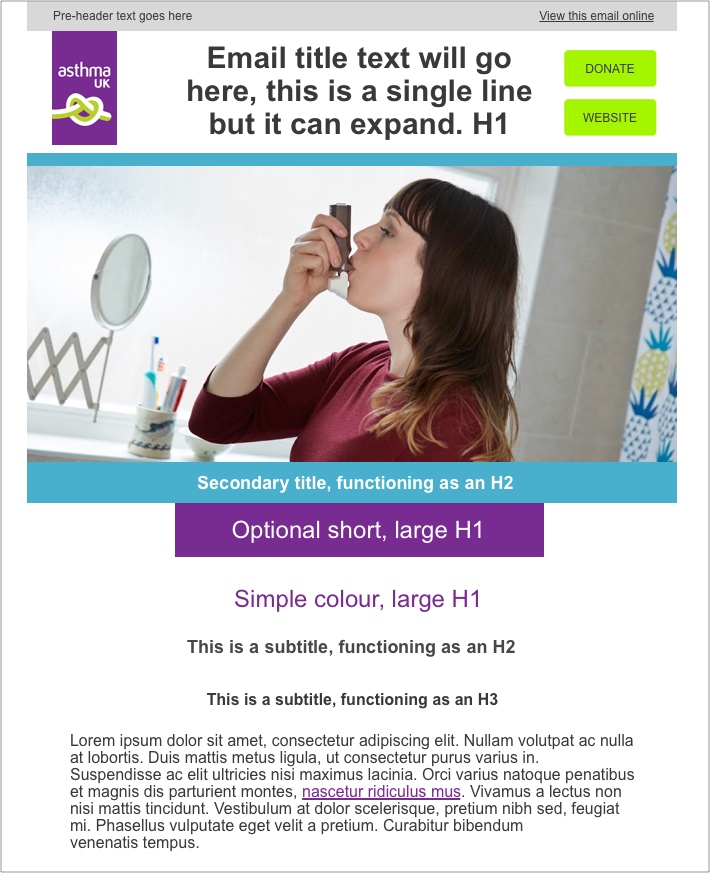 DotMailer
DotMailer proved to be a brilliant choice for this project. We wired into their Easy Editor system - we created a plethora of components that could be drag and dropped onto the campaign without technical knowledge or know how.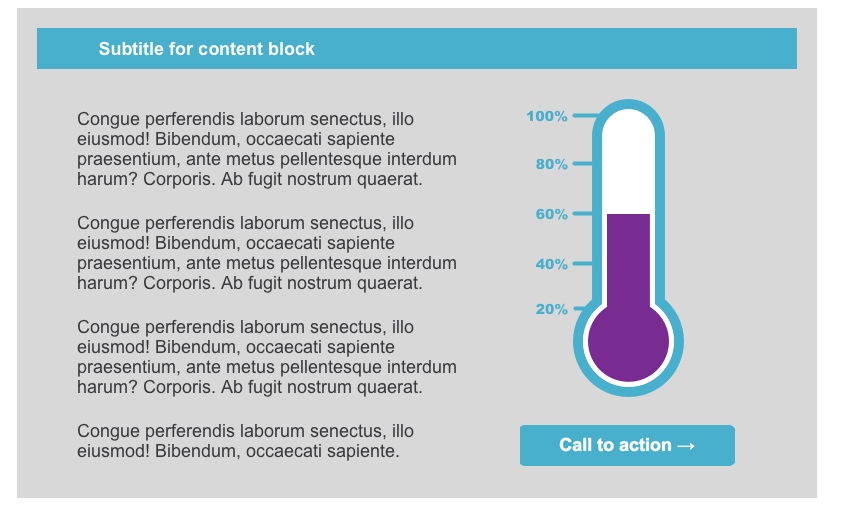 We believe this approach is a very smart means of organising your email broadcasts. It encourages productivity and makes procrastination and technical hurdles a thing of the past.