A really tasty website for dog lovers
Tastybone is a strong brand with a range of flavoursome products. We worked closely with Pets Choice to really understand the product offering and how the catalogue is sub divided. Through rounds of consultation with the team, we were able to devise wireframes that would clearly explain the ranges.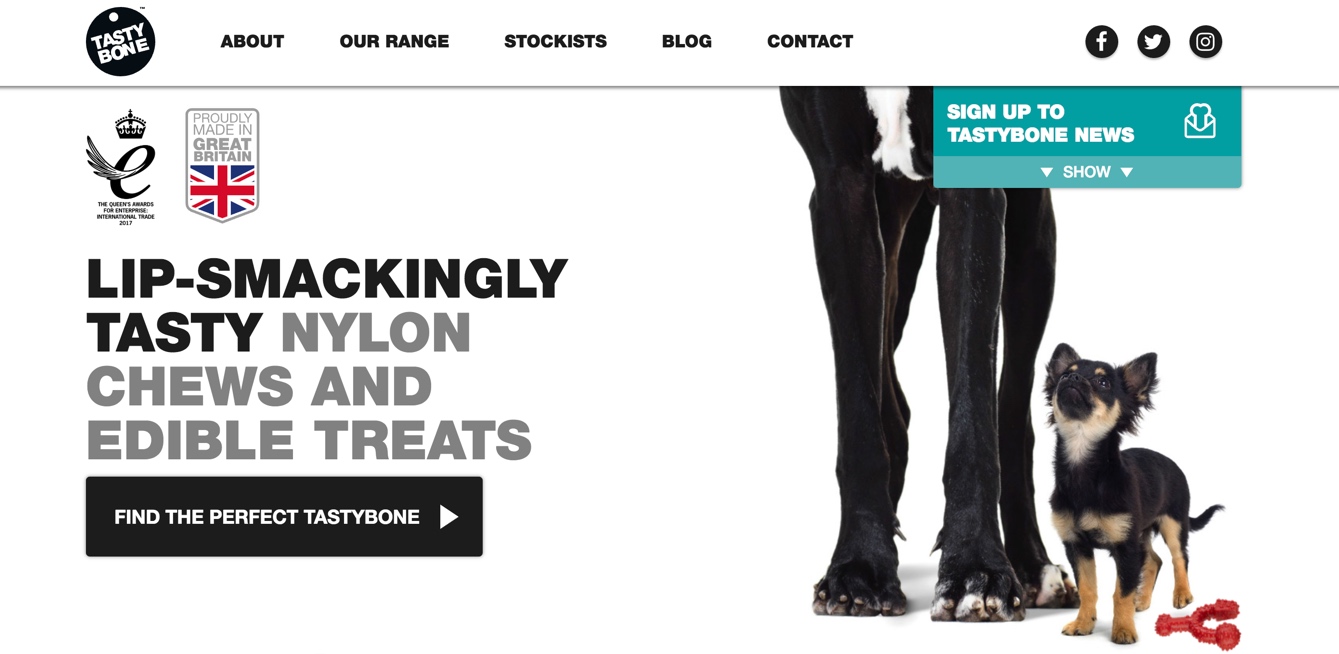 Creative followed. Tastybone has a vibrant playful feel. We wanted this to be clearly expressed through use of large images and unusual features like the large colour switching bone. We've allowed plenty of real estate for their emerging brands and promotions which can be switched on and off accordingly.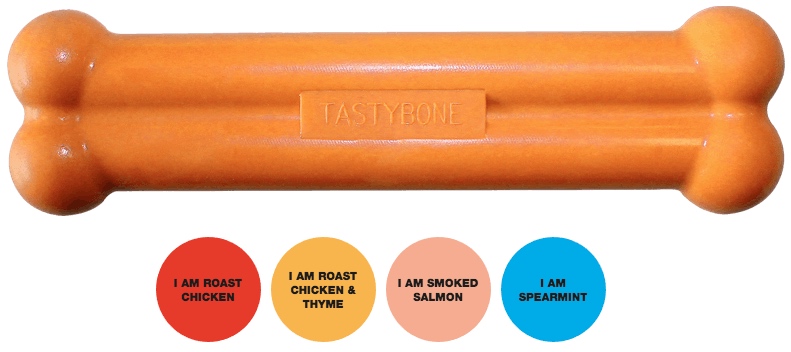 The product ranges are set out in a clear, easy to navigate catalogue with enough flexibility to add in seasonal products such as Christmas and Halloween.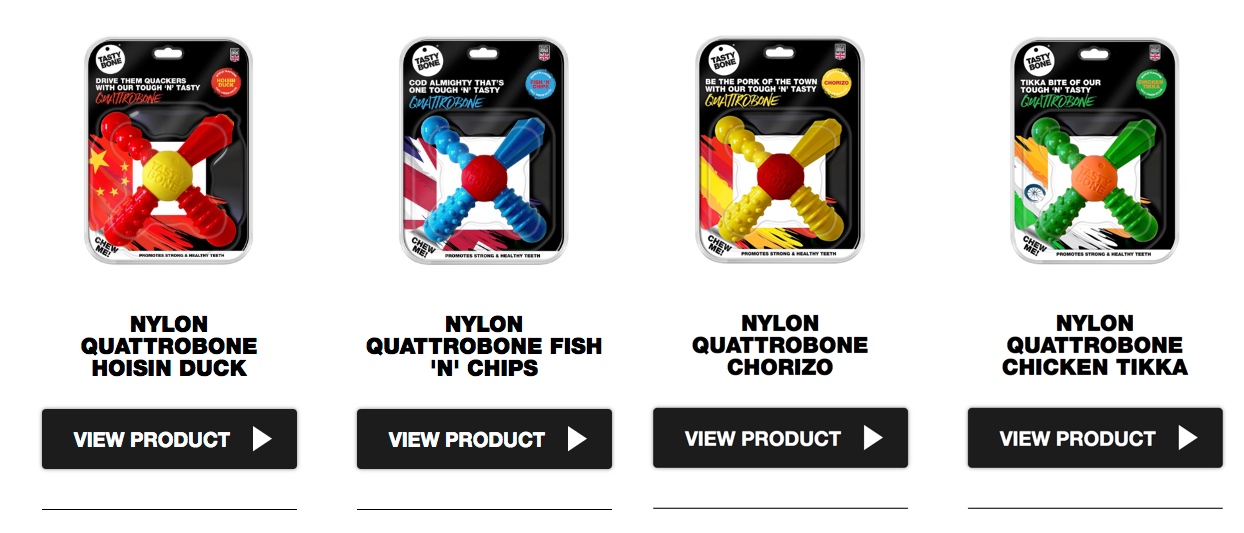 With a veritable smorgasbord of flavours on offer, we kept things bright and clean, allowing the packaging to have its full impact.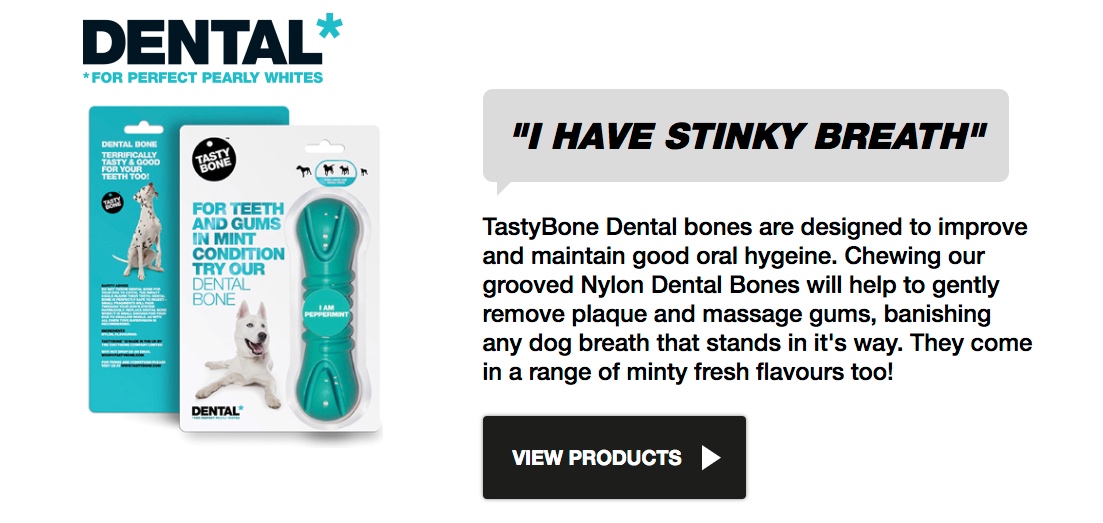 Stop by for a tasty treat for your dog below...