Complete commerce
Reinventing an established eCommerce website
We reinvigorated the Webbox website with new transitional branding and a complete front and back end overhaul. With numerous products on the market, it's extremely challenging to present a unified brand. Often ranges are in transition and some may be further along the journey than others. Our mission was to create a unified platform on which they could co-exist in harmony. We devised a transitional brand that would achieve this and allow the products to shine through.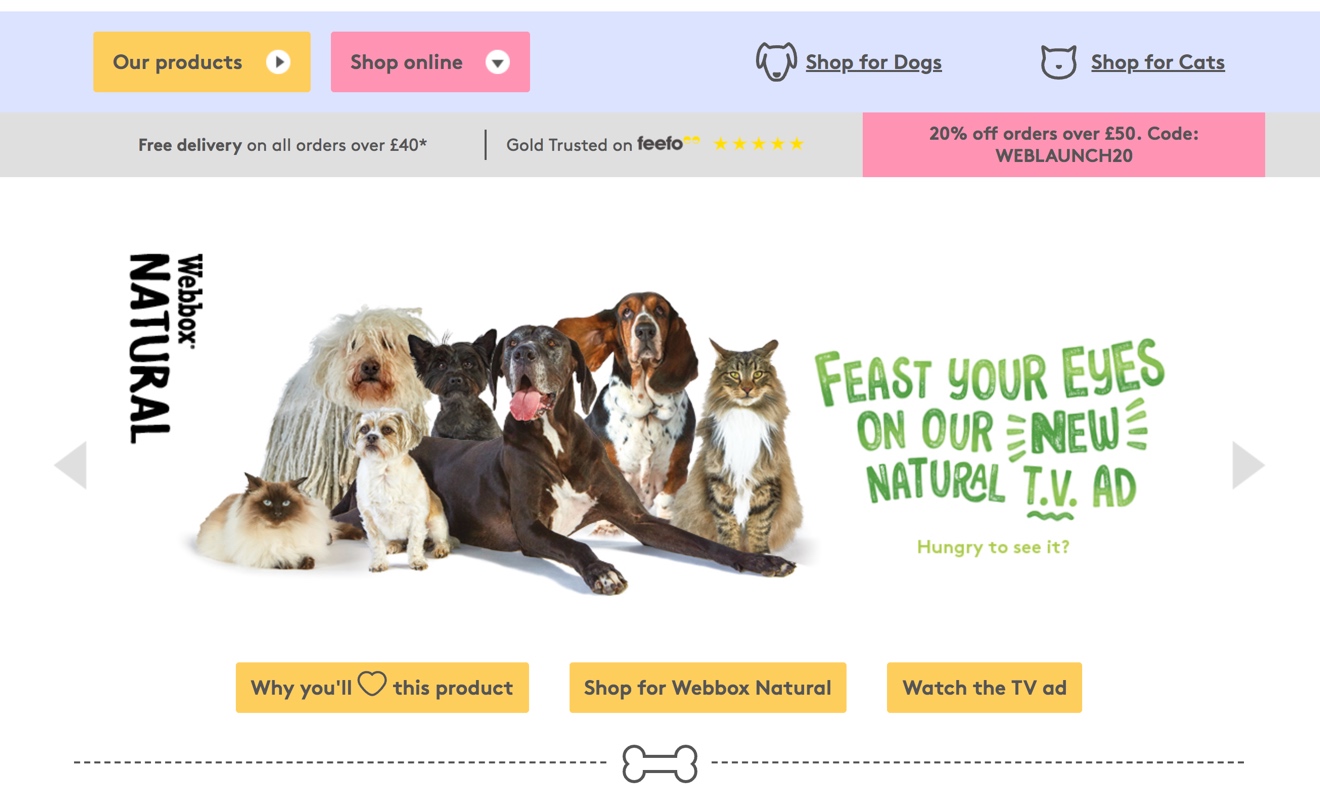 Creativity and usability
We were entirely conscious that the website was making monetary transactions, but felt that modernising the site and improving usability would lead to greater sales. We scrutinised the existing platform which we'd been supporting for some time, and worked through an extensive client wish-list of bug bears and improvements. We were able to demonstrate the power of Drupal Commerce and move it to new heights.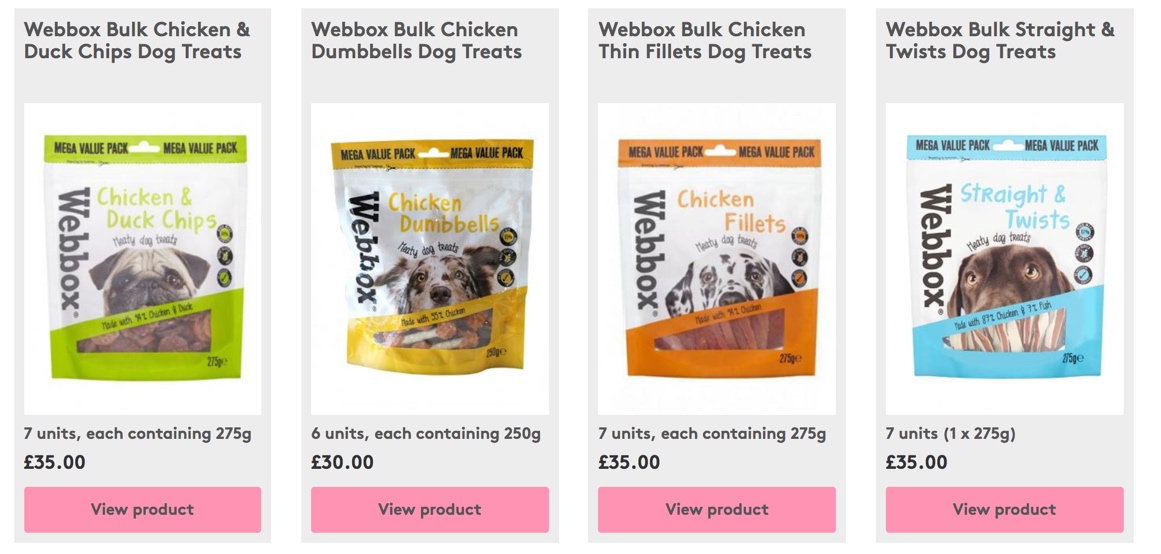 Sub brands and ranges
Webbox's product range is extensive and multi-faceted. We created new content areas that allowed us to explain the brands and offerings in more detail. Stylish landing pages can now be created easily by the client when new products are launched.

All of this was done without disrupting sales or losing historical orders. On launching the site the increase in sales was quickly evident.