When Covid19 hit, we all had more questions than answers. We were asked by The Institute of Fiscal Studies (IFS) to create a website that would help make sense of the economic chaos.
The Economics Observatory aims to bridge the gap between academic research, government policy and the general public. As an objective, the website aimed to provide balanced and reliable answers to the economic questions that Covid-19 would bring.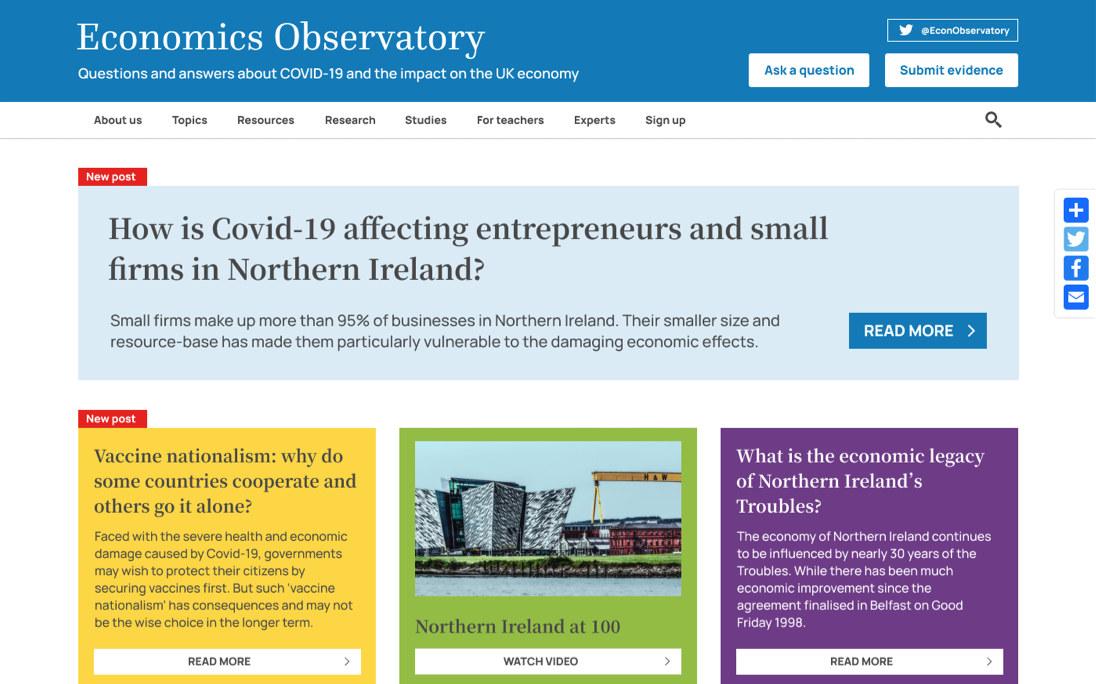 DX Digital created a platform that would allow the general public to submit questions and in turn, researchers were able to provide reasoned responses.
Additionally, we tracked all Covid19 research efforts globally and projected them onto a map. Importers were built which allowed us to automatically disseminate an enormous body of information.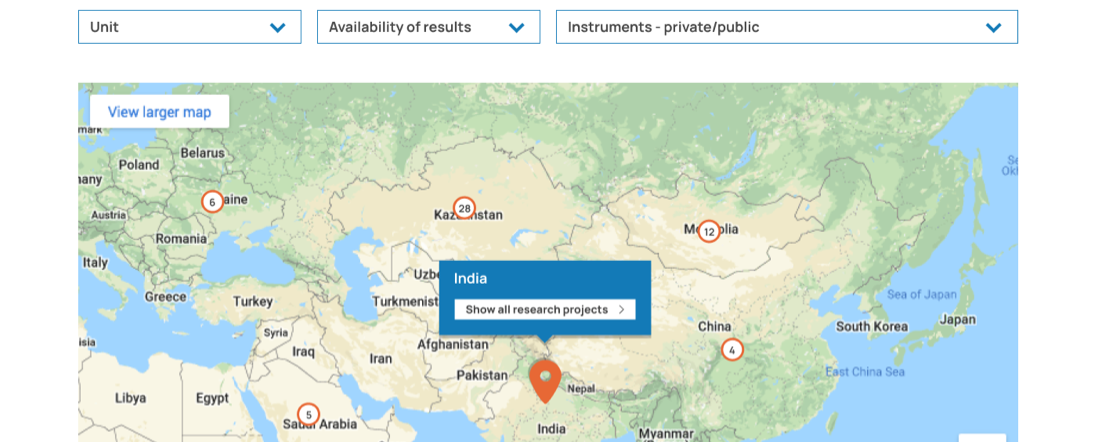 Economics Observatory began as a collaboration of a wide range of efforts from research organisations and academic institutions. DX were proud to have been pivotal to its inception, facilitating its creation at an extremely fast pace.